Elmwood Golf Lessons & Coaching
Martin Goldie – PGA Professional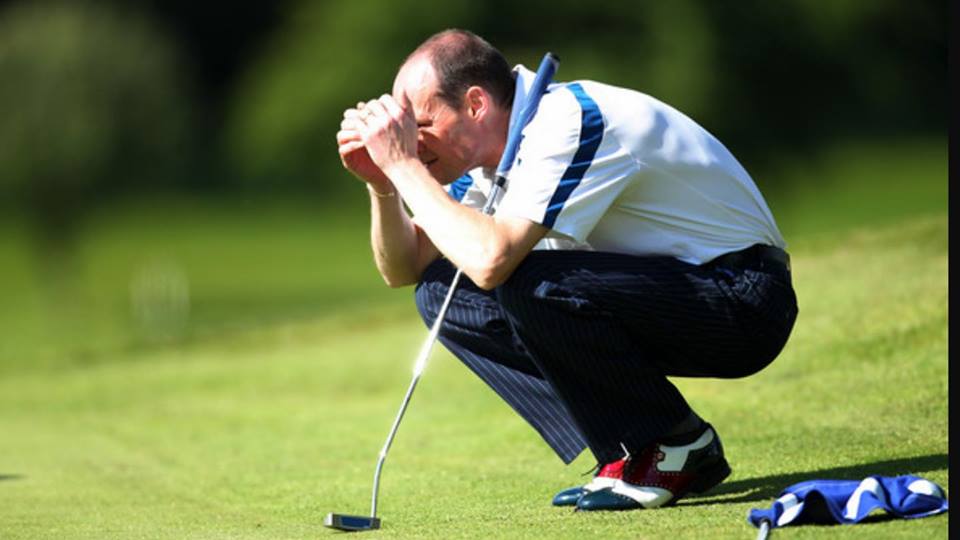 Member of The PGA in Scotland.
Membership Category – Class AA
Turned Professional 1994
Qualified 1996
Throughout my career as a PGA Golf Professional, l have always enjoyed helping my fellow Golfers improve there game regardless of ability.
Golf should be enjoyable, but we make it difficult.
By not having an understanding on what we are trying to do and why do we produce poor Golf shots every time we play golf.
Ask yourself this question.
Do you we you want to improve and produce better results.?
Answer – Yes
I would like to help after your 1st Lesson you will begin to understand why we all keep producing poor Golf Shots.
I am available for Lessons on Monday's and Thursday's at any time.
40 minute lesson £25
3 x 40 minute lessons £69
5 x 40 minute lessons £109
On Course Lessons
9 hole playing lesson £35
18 hole playing lesson £55
Certified with Trackman and GC Quad Technology.
US Kids Certified Coach.
Contact Details
Martin Goldie- 07766357078
Email – martingoldiepro@gmail.com
Instagram- Martingolfpro
FB- Martingolfpro.

You have nothing to lose but everything to gain.
---
Spencer Henderson – PGA Professional