It's about to kick off!

Come to Elmwood Golf and try the hottest new sport to hit the UK.
Sound interested? But not sure what it is? Read on…
Footgolf is played the same way as golf, except players' use a football instead of a golf ball, and the ball is kicked rather than used with a club, working towards a 21-inch cup in place of the usual golf hole. Just like traditional golf, there are Par 3's, 4's and 5's albeit with reduced hole lengths due to the shorter distance a ball can be kicked.
The player who plays the 18 holes with the fewest shots wins. The first shot has to be played from the tee box and to reach the hole.  Bunkers, trees and hills have to be crossed or avoided. This means a powerful shot is useful but not decisive as the holes are varying in length. Reading the course, a smart approach and accurate putting are more important. A size 5 football is used for adults and a size 4 for juniors.
This sport is great for people of all ages and no previous knowledge is needed, so whether you see yourself as a Lionel Messi or just a messy Lionel come and give it a go.
Recommended footwear is football trainers. Boots with studs or blades are not permitted.
Fantastic for kids' birthday parties, stag & hen parties or just a great day out with friends or family.
Available for group bookings.
To make an inquiry or a booking please e-mail:
Tel: 01334 658780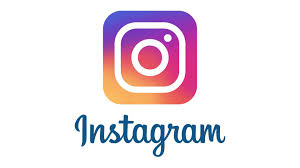 elmwoodfootgolf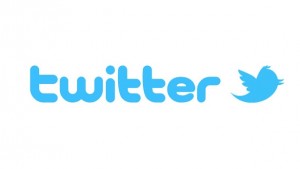 @ElmwoodFootgolf